Business Services
We offer the following services on our fiber network.
Telephone Service
Symmetrical Internet Service
Point to Point Connectivity
Remote offsite storage of data
Transport services to the GAP (Global Access Point) in South Bend
Hosted IP Telephone Systems (This service is only available for customers on our network, call for pricing.)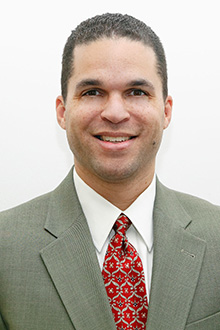 For a free quote call our Executive Vice President, Steven Edwards at:
574-533-4237 or 574-831-2176
Business Fiber Map
Green lines are business fiber locations. Red lines are business & residential fiber locations. *Residential customers can get fiber service in Green line sections but may have to pay higher Monthly cost due to longer & more expensive installation builds to hook them up.